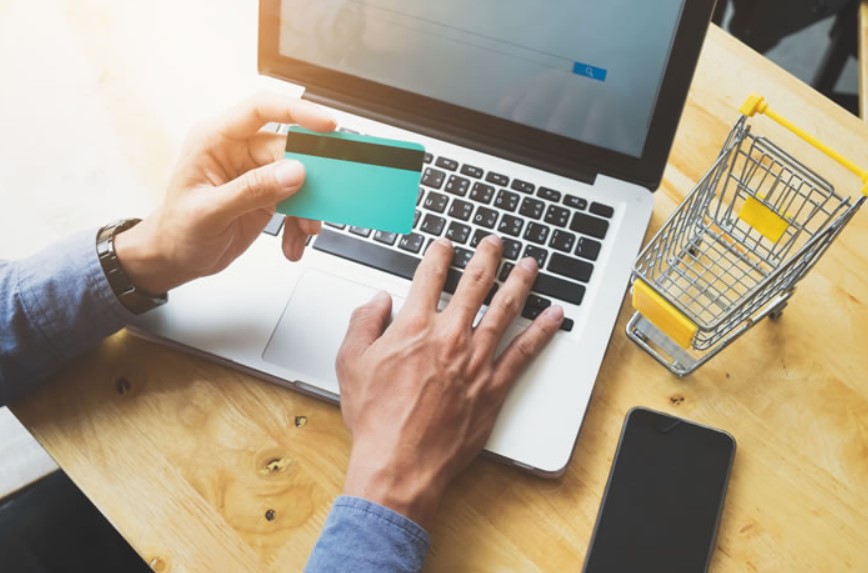 Recently, Global Payments Inc. announced that it was not only working hard to recover from the challenges of the pandemic and its impact, but that it is also busy exploring new areas. The Atlanta-based company is currently diving deeper into its ventures in buy now, pay later, cryptocurrency and support for banks overseas.
A technology and software company, Global Payments provides a "complete commerce ecosystem to businesses of every size". It recently predicted in its 2022 Commerce and Payment Trends Report that payment providers will begin enabling cryptocurrency for interesting use cases, like rewards and digital wallets – which has absolutely been the case.
One of its current endeavors will support cryptocurrency for the first time in a deal with PayPal Holdings Inc. to process digital money. The company will also focus on another hot market, launching its "BNPL as a Service" in the BNPL market just this quarter. Other big news includes Global's move to cloud-supported card-issuing services through Amazon Web Services.
This link between the two companies was originally forged in August 2020. Today, Global now boasts 39 "active prospects" in its pipeline. It has also handled "over 100 client migrations". Global Payments Inc. supports issuing and acquiring operations for banks, independent sales organizations and merchants.
Global chief executive Jeff Sloan shared the company's enthusiasm over its move in debit cards. This involves Global's signing in February of Spain's Caixa Bank. Sloan explained in a recent interview that Caixa is "one of the largest debit card issuers in Europe". The migration of Caixa's portfolio will begin towards the end of next year.
Chief financial officer Paul Todd also had good things to say about Global's growth. According to him, the company reported net revenue of $1.95 billion, up 8% year-over-year. Todd says this number "exceeded our expectations". Other notable growth includes Global's merchant-solutions unit, which reported $1.34 billion in revenue – a 16% increase. In addition, the issuer solutions division delivered $443 million in revenue, up 1%.
For now, Global Payments Inc. appears to be on the right track to future growth. Unlike other businesses, it expects no further dampening effects from the pandemic period. "Our first quarter has us on track to deliver record results in 2022… We expect continued pandemic recovery," Todd said
Blair Thomas has been a music producer, bouncer, screenwriter and for over a decade has been the proud Co-Founder of eMerchantBroker, the highest rated crypto merchant services processor in the country. He has climbed in the Himalayas, survived a hurricane, and lived on a gold mine in the Yukon. He currently calls Thailand his home with a lifetime collection of his favorite books..
Related Posts